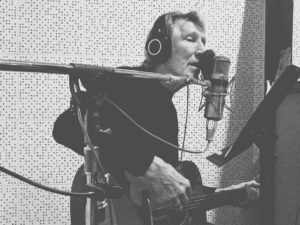 So many of you will know that Roger has been hard at work in the studio recently, being skilfully assisted by Radiohead producer Nigel Godrich, his social media channels are slowly giving a little glimpses at the activity there.
For those that have missed the latest news Roger has is going back on the road with a brand new tour for 2017 entitled Us & Them.
You can get all the latest information on the tour by visiting our dedicated tour rooms by Clicking Here
"We are going to take a new show on the road, the content is very secret," said Roger Waters. "It'll be a mixture of stuff from my long career, stuff from my years with Pink Floyd, some new things. Probably 75% of it will be old m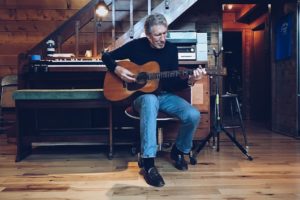 aterial and 25% will be new, but it will be all connected by a general theme. It will be a cool show, I promise you. It'll be spectacular like all my shows have been."
Whilst we cannot "Officially" confirm a release date for the album, Many articles have appeared online claiming that album is scheduled "for an early May release in advance of Waters' first tour date" and naturally we will be keeping you up to date as more information becomes available.
Below is a snippet of some video footage of some potential new material that has appeared online on one of Rogers social media accounts..