Roger Waters : Albert Finney The Judge From The Wall Live At Berlin 1990 Passes Away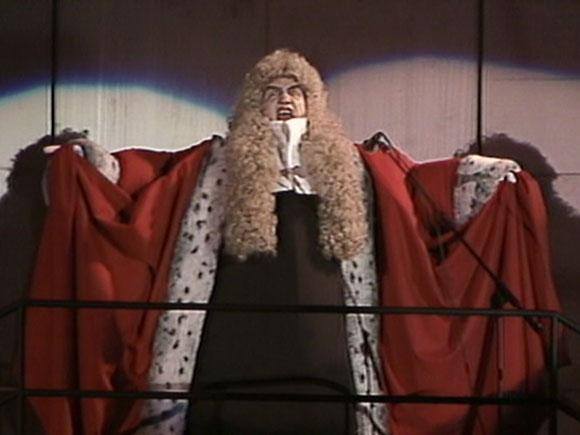 A note from Roger.
"I adored Albert Finney, a great actor, obviously, also obviously, a lovely man.
I only ever worked with him once, he played the Judge in the Wall in Berlin in 1990. Best reading ever of "The Evidence Before The Court".
Last thing he ever said to me, years after the Wall gig, on a racecourse, somewhere in the shires was, "How lovely to see you, when are we going to do another gig?"
Sometimes I wish I'd been born a lovey and could have done more "Gigs" with Albie. Tears burn my eyes.
Love
R."