Pink Floyd : Their Mortal Remains Exhibition Heading To Next Home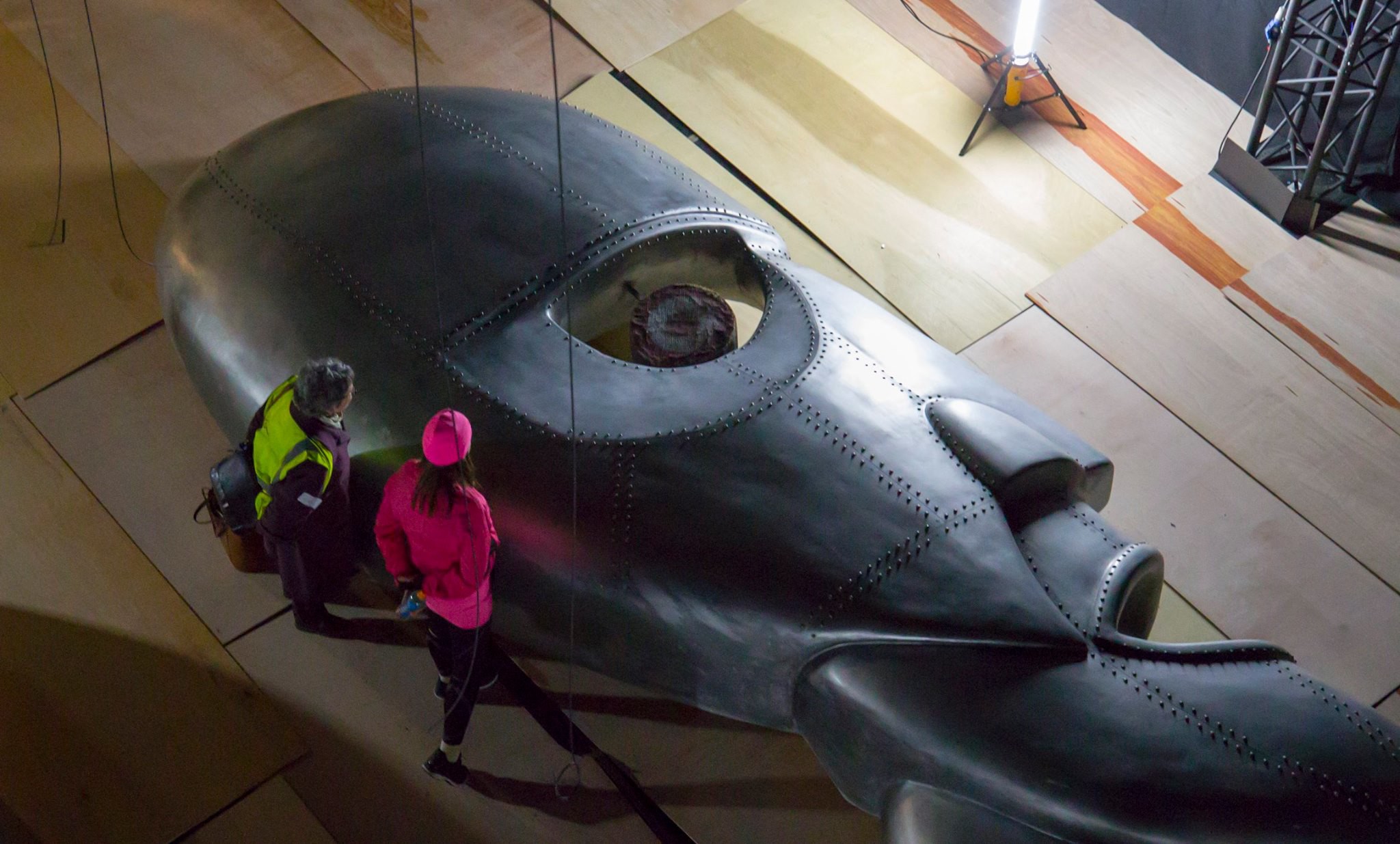 According to the exhibitions social media page they are taking #TheirMortalRemains on the road to its next home.
Where do you think it will be?
Are you signed up on the official mailing list?
Be the first to know.