Nick Mason : Power Stories at Battersea Power Station 7th November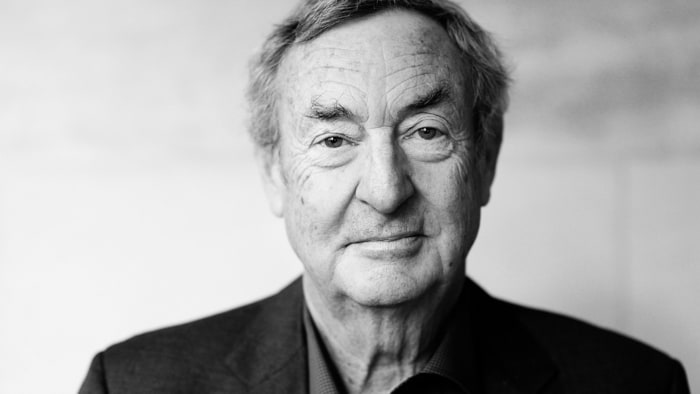 Battersea Power Station is delighted to kick off its brand new Power Stories series with none other than Pink Floyd's Nick Mason, in conversation with Penny Smith, the TV presenter and journalist.
The event takes place on Tuesday 7th November at The Village Hall, Battersea Power Station at 7.30pm with Early Bird tickets at £20 and Standard priced at £30 *Early Bird tickets are limited, if they are still available the discount will apply automatically once tickets are in the basket.
"Marking the 40th anniversary of the band's Animals album, the iconic cover of which featured a giant inflatable pig tethered to one of the Power Station's southern chimneys, join us as Nick reflects on the impact of the album, the famous album cover, and of course his love of cars.
Power Stories is a new series by Battersea Power Station, bringing incredible speakers to the Village Hall to share their stories of Battersea, London, and their inspirational personal and professional journeys.
The talk also launches Visions of Battersea Power Station, a showcase and exhibition of works, by renowned British photographer Adrian Houston, who has captured the Power Station before it's regeneration, and will be presenting unique editions of six mixed media works, enhanced by actual pieces of the building's structure. All works will be available to purchase."
You can purchase your tickets online courtesy of BAC Tickets by clicking here.