Nick Mason : On the Impetus Behind Saucerful of Secrets, His New Band Focusing on Early Pink Floyd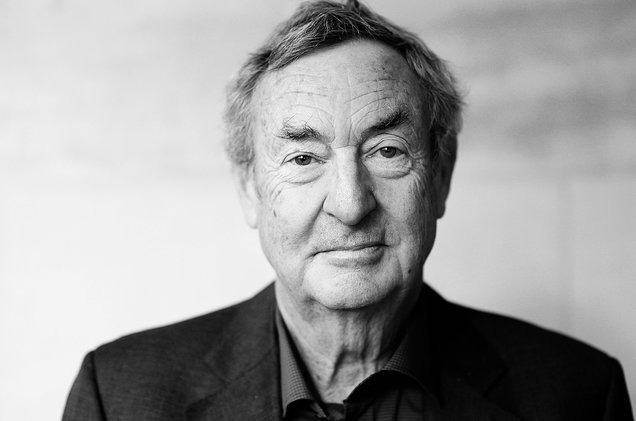 Up until recently, it would have appeared that Pink Floyd's founding drummer, Nick Mason, was semi-retired from music. It has been four years since the release of Floyd's last studio album, The Endless River. With a few rare exceptions—such as when he guested at Roger Waters' 2011 The Wall show, and appeared with Ed Sheeran to play the closing ceremony at the 2012 Olympics—Mason hadn't performed in public for an extended period of time; Pink Floyd's last major tour was for The Division Bell album nearly 25 years ago.
That recently changed for the 74-year-old drummer, the only member of Pink Floyd who has performed on all of the band's studio albums. This past May, he played four intimate concerts in London with his new band, Saucerful of Secrets. The setlist for those shows concentrated on Pink Floyd's early years—especially songs with founding singer/guitarist Syd Barrett – more than the commercially successful post-Dark Side of the Moon material. Following those gigs, Mason and Saucerful of Secrets— which consists of guitarist Lee Harris, longtime Floyd touring bassist Guy Pratt, Spandau Ballet guitarist Gary Kemp, and keyboardist Dom Beken—will embark on an 21-date European tour starting Sept. 2 in Stockholm.
The full interview can be read over on the Bilboard official website by clicking here