David Gilmour : Book Your Slot Now For A Preview OF David's Guitar Collection At Christie's London Ahead Of The Auction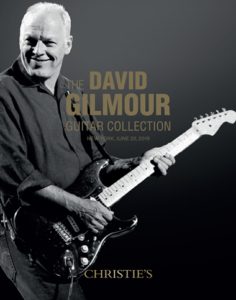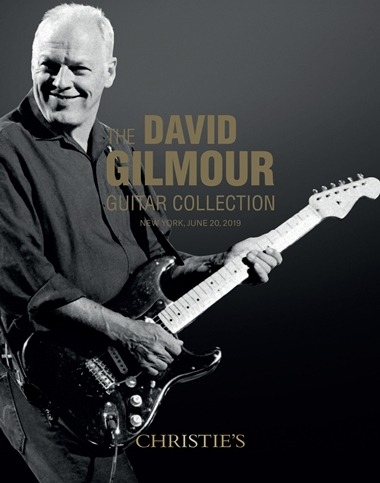 In June 2019 Christies' New York is handling the upcoming sale of David Gilmours personal guitar collection.
The auction will feature over 120 guitars including the legendary Black Strat which has been the staple of his entire Pink Floyd and solo career.
Ahead of the auction the entire collection of more than 120 instruments will be on display at Christie's London between the 27th – 31st March, followed by a highlight display of the collection in Los Angeles from the 7th – 11th May, This will then conclude with an entire display ahead of the auction from the 14th – 19th June. Estimates on these instruments range from $300 to $150.000 with all proceeds benefiting charitable causes.
Christies has just announced that reservations can be made online to secure your viewing slot for the London preview NOW !!!
To make a reservation head on over to the secure booking page at Christie's website to select your preferred time slot by Clicking Here
Bookings are free of charge but are restricted in numbers to reduce over crowding. Be quick as we are certain the time slots will book up extremely quickly.