David Gilmour : BBC Radio 6 Chat About Guitar Auction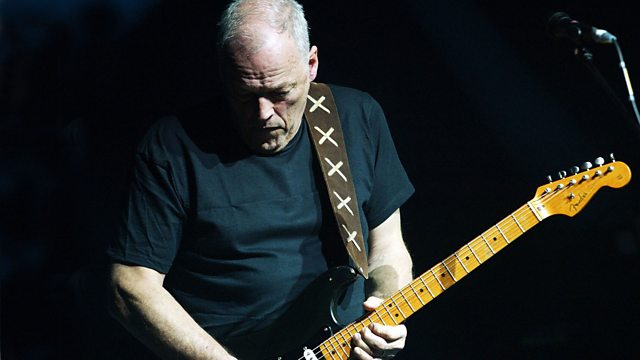 Just before Christmas Shaun made the trip down to Hove, on the South Coast to visit David Gilmour's private studio and spend some time with the great man and chat about some of his collection of vintage guitars. In the final hour of this programme we'll play out their chat as they go deep into the history of David's guitar collection and chat about some of the instruments he used on some of Pink Floyd's greatest tracks and why he's decided to put a lot of he collection up for auction.
You can listen to the episode for upto 7 days by clicking here.