AFG Exclusive : Richard Wright (Zee) : Identity 2017 Album Remix Re-Release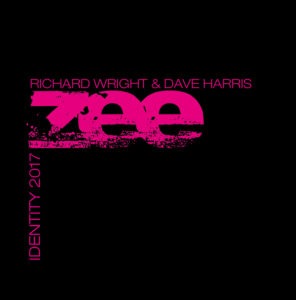 Identity is the only album by Zee, a short-lived side project of Pink Floyd keyboardist Rick Wright, a duo partnership consisting of Wright and Dave Harris of New Romantic outfit Fashion, released in 1984. The album was written and produced by Wright and Harris and all the lyrics were penned by Harris.
The album makes heavy use of the Fairlight CMI, a musical synthesizer popularized in the 1980s. This creates a very electronic sound that persists through every track.
Dave Harris has been in touch and has confirmed that he has "remixed and re recorded certain tracks from the Zee album with Richard Wright, with a planned digital release of the original album as it stands and a separate album of re worked songs from 'Identity', using Ricks recorded work from 1984. This will involve certain old friends of mine, with whom I have played and conversed with over the years. The new tracks will shine with Ricks posthumous involvement."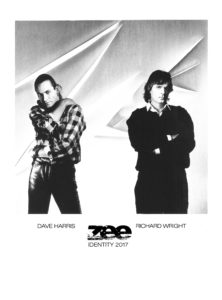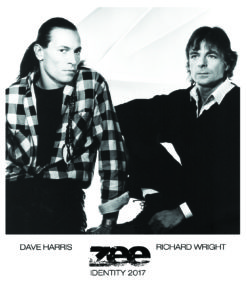 The 2017 release will be available to Pre-order in the next month with details still being finalised, We will have more news on that very shortly.
Dave has been very kind and has sent us an exclusive teaser clip of "Voices"
We hope to be hosting an interview with Dave around the time of release and will be opening the forums for you to post your questions.
You can here the Exclusive teaser audio of "Voices by clicking here.